BETA Trials Bike Supplier, and Trials bike accessories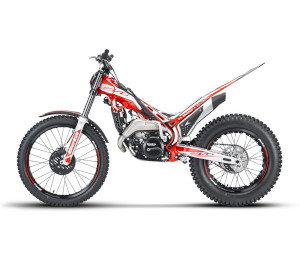 New EVO 2023 Bikes
The latest BETA two stoke trials bikes, 250cc, 300cc and 300cc SS.
New Bikes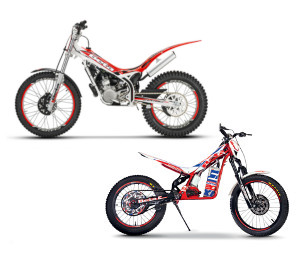 Junior / Electric Bikes
For the younger riders, EVO 80cc Senior, EVO 80cc Junior, Mini Electric XL, Mini Electric 20", Mini Electric 16"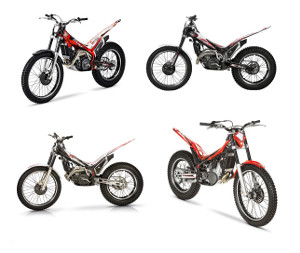 Second Hand Bikes
View our second hand bikes and trial bike trade-ins are welcome.
Second hand Bikes
Observed Trials riding (also called Footups) in South Africa is a motorsport of balance, skill, throttle control and overall mastery of a motorbike. Trials uses specialised bikes which are light weight and geared to maximum torque for instant power. The Trials sport accommodates multiple skill levels from entry level to the ultra stilled. Should you want to improve your motorbike technical skills, either to compete in the Trials Clubs or to improve your skill for competing in various offroad biking, such as enduro and motocross, then learning the skills of trials riding will give you a vast advantage. There are clubs operating in Gauteng and groups in Durban, East London, Barberton and Cape Town.

Trials Helmets
Wulf Helmets:
Kiddies sizes available

Trials Boots
Wulf Boots:
Kiddies sizes: From

Second Hand Bikes
Dunlop Tyres
Front R
Rear R

Trials Clothing
Wulf Trial Pants: R